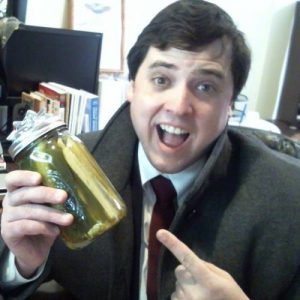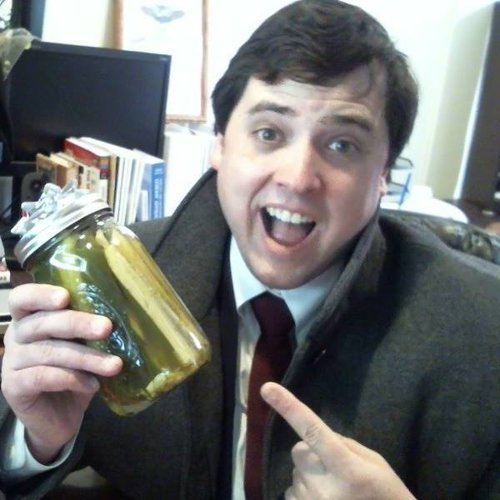 Jerrod began his began specializing in his area of practice after seeing the devastating effect the IRS could have on not only individuals and families but also small to medium size businesses. Early, in his career Jerrod witnessed members of his family aggressively targeted for collection by a state revenue agency due to a technical error that almost ruined their business and their good name. This experience was pivotal in the formation of his practice and his understanding of not only the technical aspects of the work but also the emotional toll dealing with the IRS can have on families and businesses.
Jerrod is tax law and procedure nerd having studied at one of the leading taxation programs in the nation, trained specifically on tax procedure under IRS Counsel, and for a while worked at one of the largest tax prep software companies in the nation where among other duties he consulted on the returns of C suite level staff.
Jerrod has served in leadership roles in many nonprofit organizations, the military, the Civil Air Patrol and often volunteers his services for low income Maine residents through Pine Tree Legal Services or at the request of other agencies and offices. Locally, he is a member of the Paul Bunyan BNI Chapter, the Bangor Region Chamber of Commerce, the National Association of Enrolled Agents, and the American Bar Association. At other times he has been involved in Rotary and served has served on the Board of Directors for a local Kiwanis club.
Jerrod spent his childhood in Maine, returned for his first job during college and then returned again after working in and around Boston for a number of years He lives happily with his better half, a Bangor native working at a local hospital and two adorable kittens named Lydie and Lizzie, right across the Kenduskeag river from Little City which thankfully provides a much better commute to his office than he ever had working outside of Maine.